The TRANSFORM MEP Interest Group is an informal group that brings together cross-party Members of the European Parliament (MEPs) who are committed to ensuring that innovative and life-changing therapies can timely reach all patients across Europe.
Why an MEP Interest Group on Transformative Therapies?
The European Parliament can play a key role in helping tackle the issues that prevent or delay access to treatments for patients by raising awareness and rethinking the current policy and legislative framework. MEPs can ensure that transformative therapies are considered as a priority in the European agenda, highlighting the potential that these novel therapies can offer to patients, resulting in better health outcomes as well as societal benefits.
What are the main activities of the MEP Interest Group on Transformative Therapies?
The TRANSFORM MEP Interest Group hosts meetings to inform, educate and promote dialogue with decision-makers to shape the policy and legislative framework to accommodate these transformative therapies for the benefit of patients.
Chair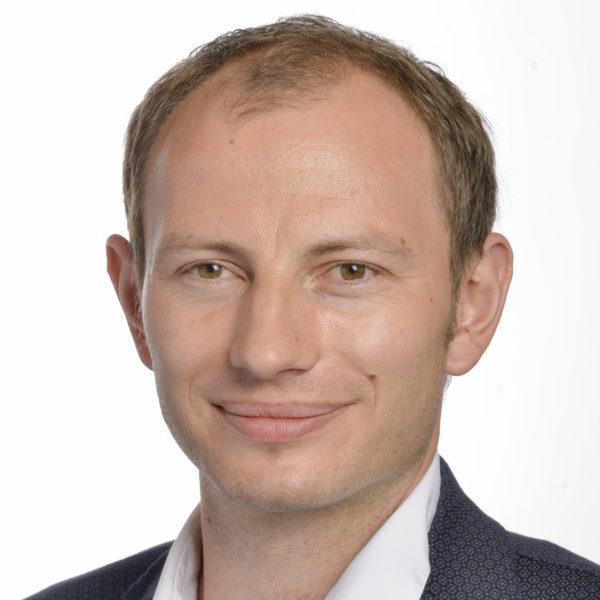 (RE, Czech Republic)
Supporting Members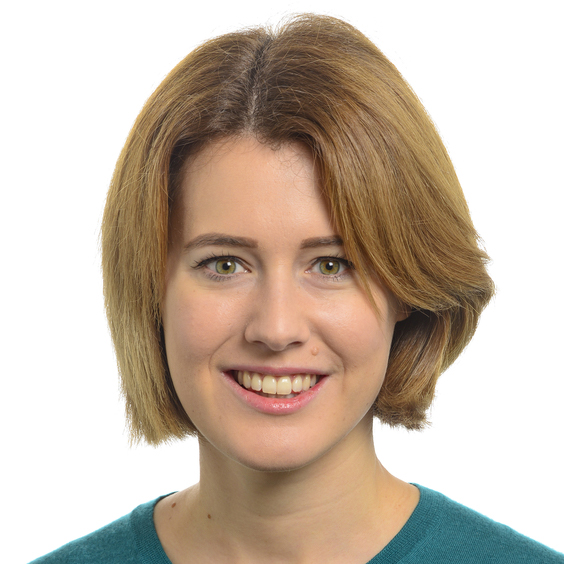 Claudia Gamon
(RE, Austria)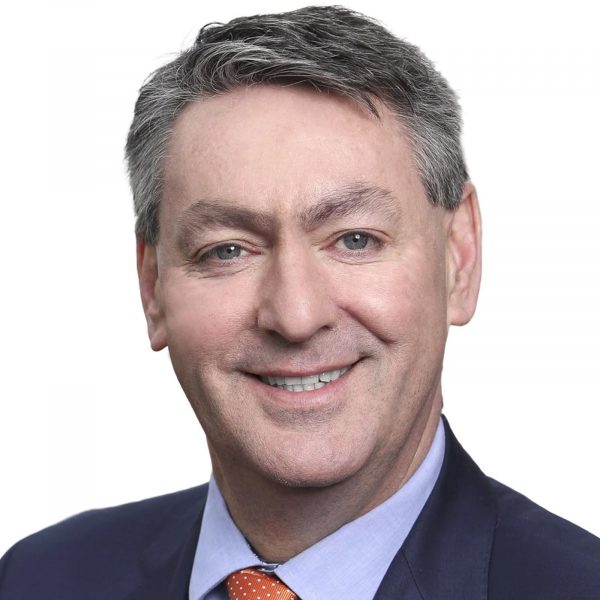 Billy Kelleher
(RE, Ireland)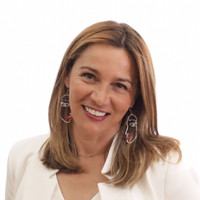 Susana Solís Pérez
(RE, Spain)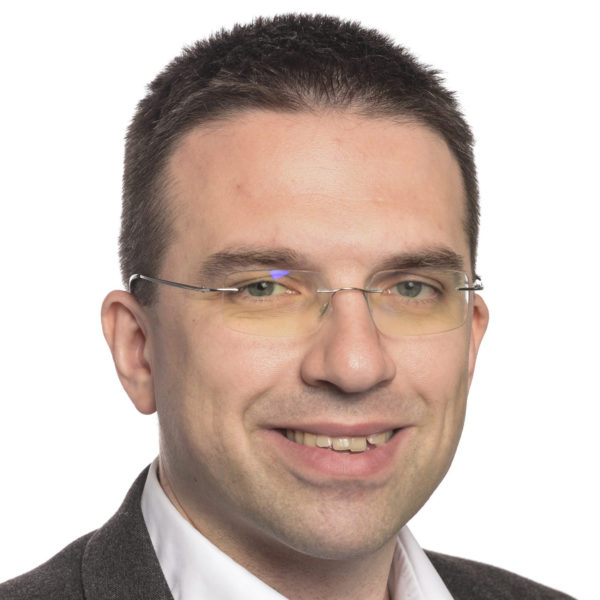 Tomislav Sokol
(EPP, Croatia)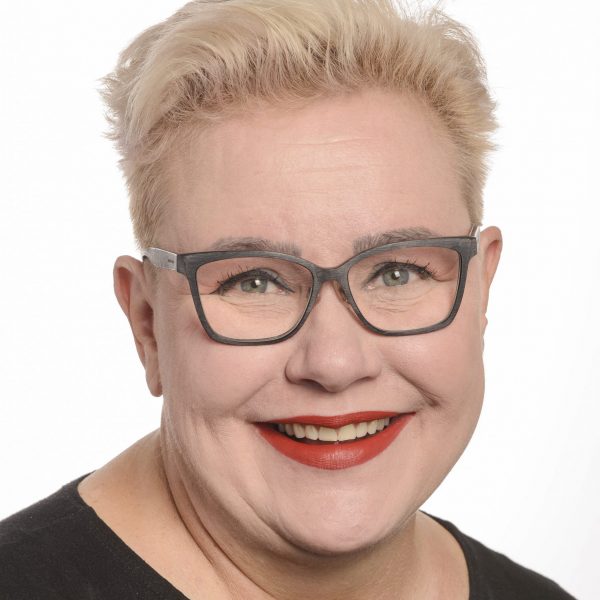 Sirpa Pietikäinen
(EPP, Finland)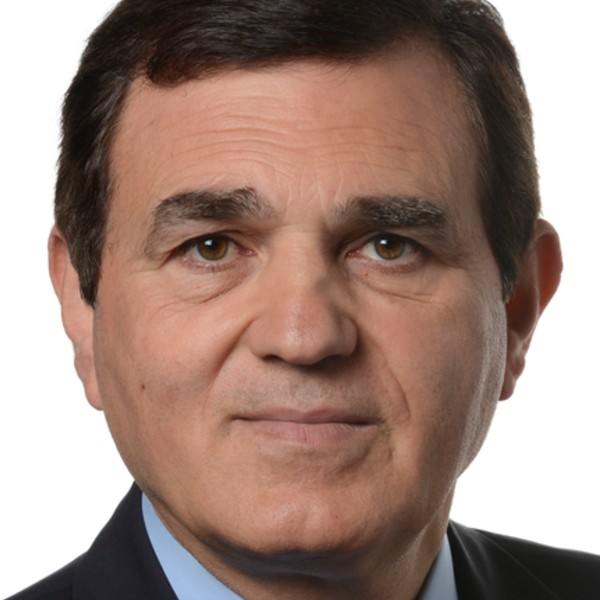 Aldo Patriciello
(EPP, Italy)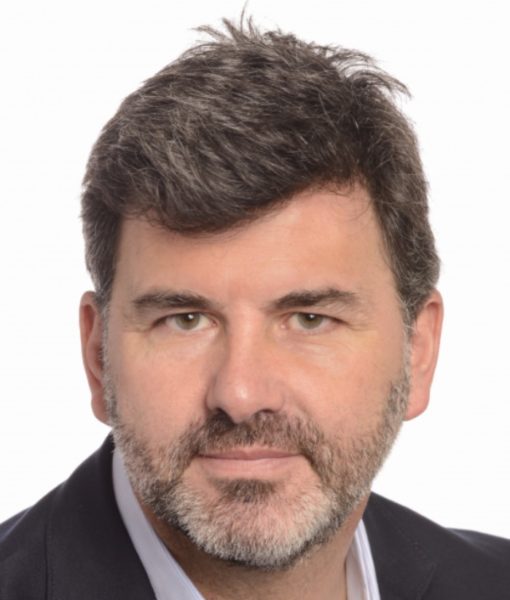 Nicolás González Casares
(S&D, Spain)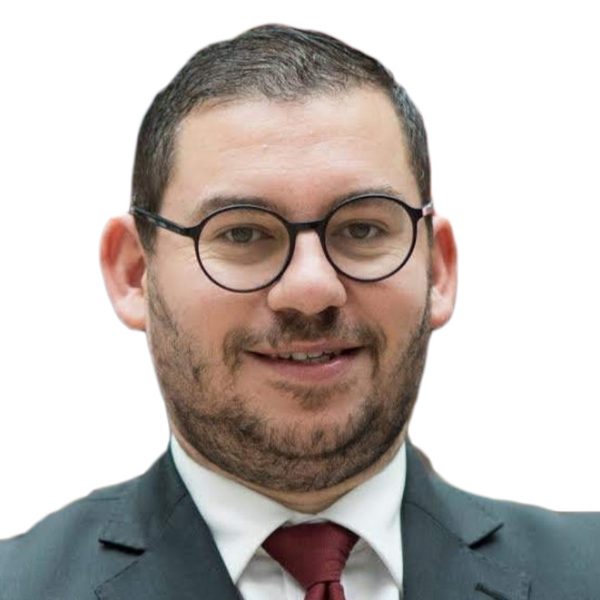 Cyrus Engerer
(S&D, Malta)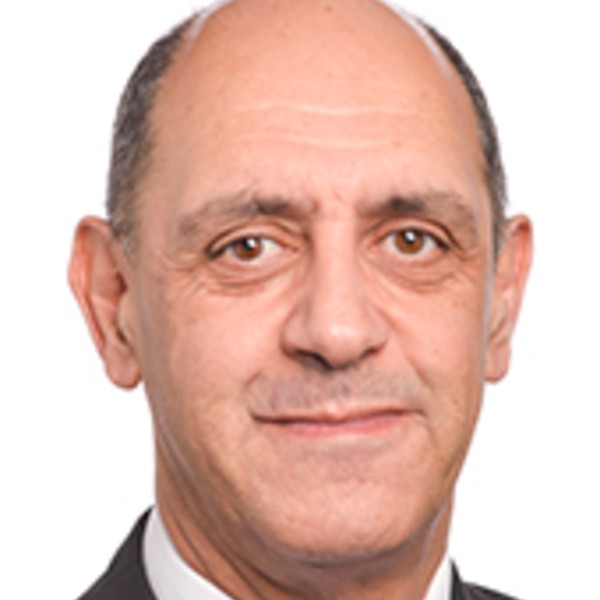 Manuel Pizarro
(S&D, Portugal)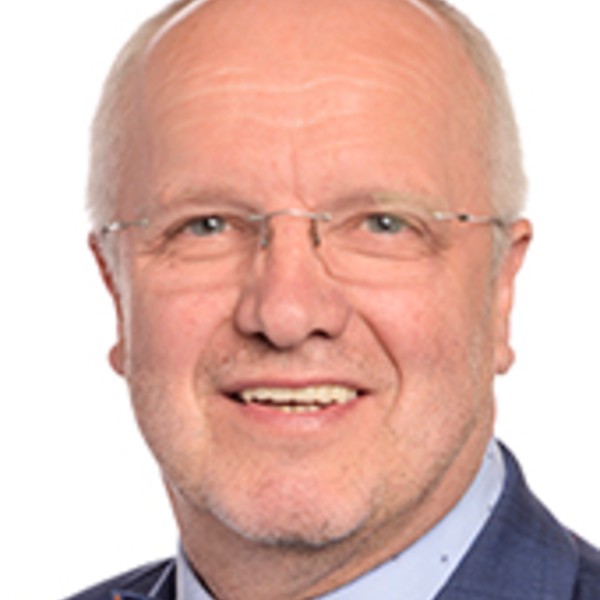 Juozas Olekas
(S&D, Lithuania)
Tudor Ciuhodaru
(S&D, Romania)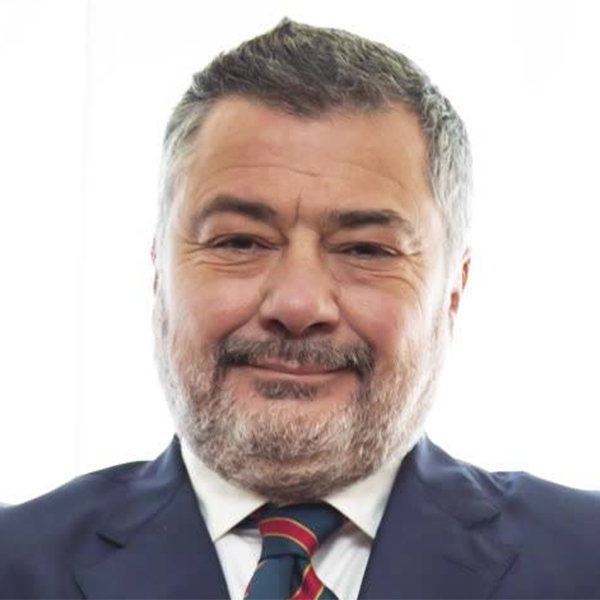 Pietro Fiocchi
(ECR, Italy)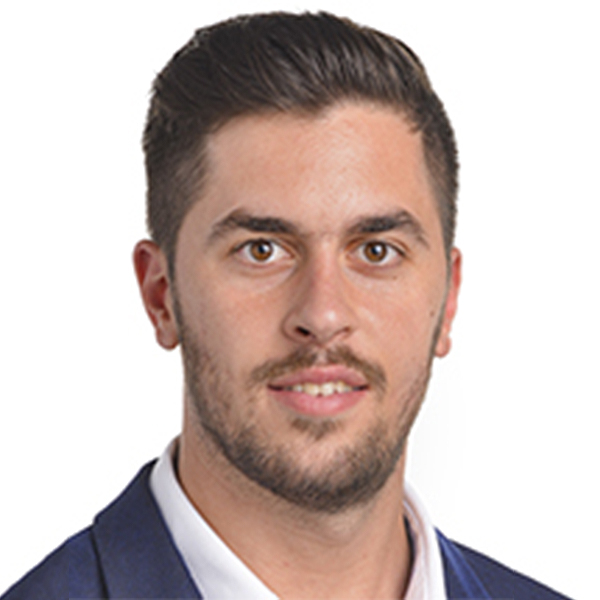 Emmanouil Fragkos
(ECR, Greece)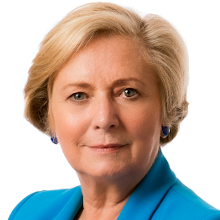 Frances Fitzgerald
(EPP, Ireland)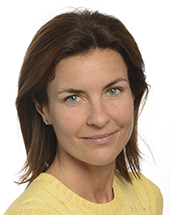 (S&D, Italy)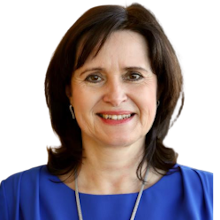 Radka Maxová
(S&D, Czechia)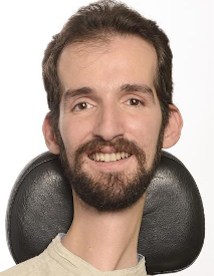 Stelios Kympouropoulos
(EPP, Greece)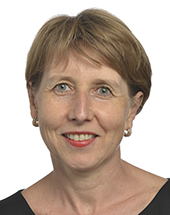 Anne Sander
(EPP, France)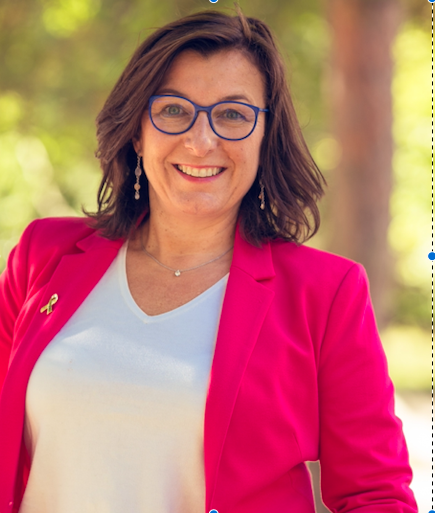 Tilly Metz
(Greens/EFA, Luxembourg)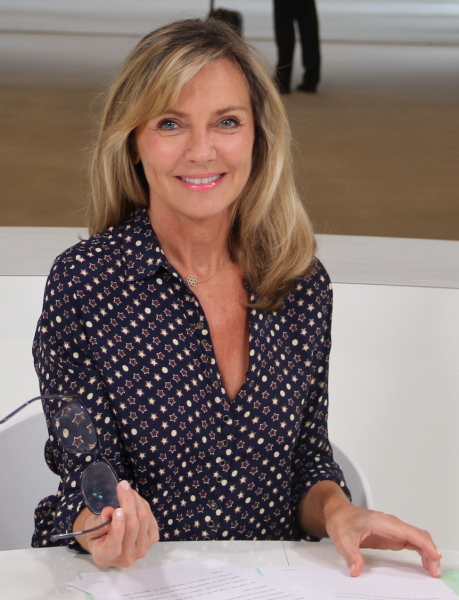 Frédérique Ries
(RE, Belgium)
Events
A European Pharmaceutical Strategy that Enables Safe and Timely Patient Access to Cell and Gene Therapies
On 30 June, join the European Alliance for Transformative Therapies for the launch of its Recommendations for Action for Cell and Gene Therapies in the context of the European Pharmaceutical Strategy which have been developed collaboratively with expert stakeholders. We will explore the opportunities and challenges for innovative therapies in Europe and discuss what policy changes are needed in the forthcoming reviews of the EU pharmaceutical framework to realise the potential for cell and gene therapies, and to ensure safe and timely access for patients.